Please be sure to check our Facebook page BethlehemUCCEvansville, Twitter @UccBethlehem and Instagram @bethlehemunitedchurchofchrist.
Sunday School
Middle school (6th - 8th graders) and Senior High youth (9th -12th graders) meet at 9:00 am in the youth room.  Come hang out with your friends and let's work together to think about some of life's big questions!
Youth Serving at United Caring Services

In April, August and November our youth group will be helping to prepare and serve dinner to those in need.  We gather at the church at 3:30 pm on the fourth Sunday of each of month and head over together to UCS.  
30 Hour Famine & Coldest Night of the Year
- February 2022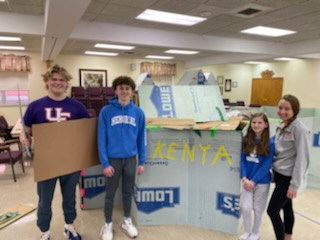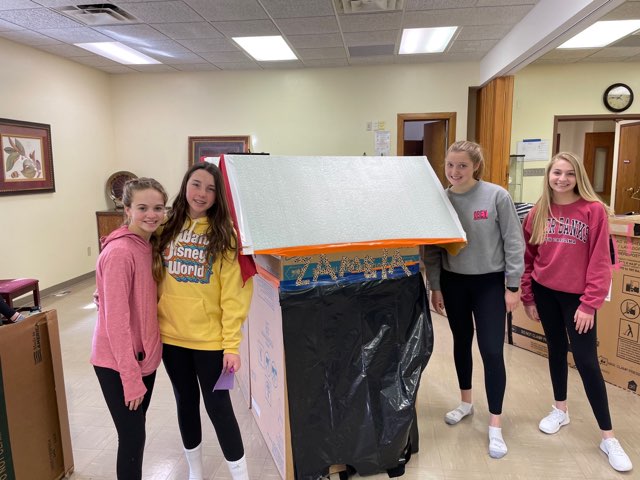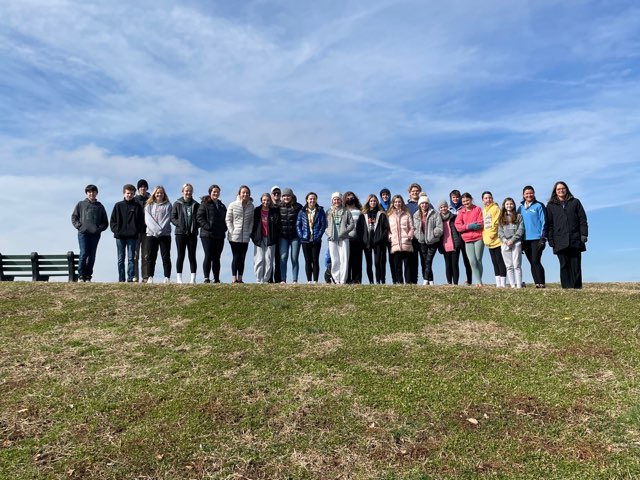 Mission Trip to Atlanta - Summer 2019
The youth spent a week in Atlanta experiencing the city with DOOR. In this video, they reflect on their time spent serving and caring for the needs of others in addition to a visit to the Human Rights Museum.  
Mission Trip to St. Louis - Summer 2018
Our youth group returned from St. Louis as they served with Urban Mission Experience at Epiphany UCC.  Take a listen here to our youth sharing their experiences from the week. Click here