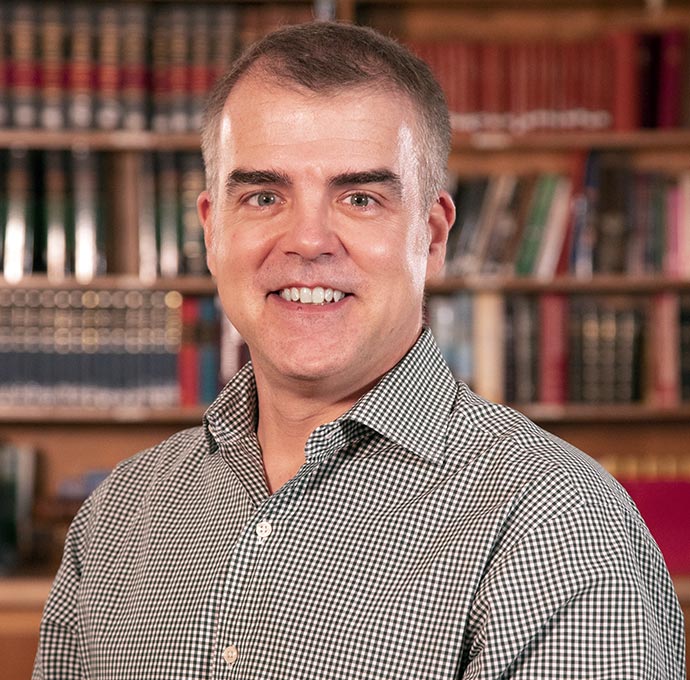 "Ask, and it will be given to you; seek, and you will find; knock, and it will be opened to you."  Mathew 7:7
When Troy started running distance for "fun" over a decade ago, he heard the same comment over and over, "I've tried running, everything hurts and I can't do it.  He always replied, "The first mile is always the hardest."  That quote applies to everything in life, not just running. When we start something new; a job, the next grade in school, or even a hobby … we are filled with anxiety, and sometimes it's simply easier to quit.  This also applies to our relationship with the Lord. Our faith is the most personal, and potentially difficult process of our lives.  However, the right congregation can fill your heart with a deeper love of God, and spiritually lift your desire to grow your faith.
Bethlehem is a safe and wonderful place to start that first mile. No matter who you are, or where you are on life's journey, you ARE welcome at Bethlehem.
Born and raised in Evansville, Troy has been attending Bethlehem UCC with Tricia Vaupel (nee Dremstedt), since high school. He has a Bachelor of Arts in Telecommunications from Ball State University. He has produced local and regional advertising for over 20 years. He is a self-described "mega-nerd," and loves discussing film, comics, and television with anyone.
He and Tricia were married at Bethlehem in 1997. Together they are raising their son, Ethan, in the warm embrace of Christ's love.
For information about Bethlehem, or even random movie trivia, feel free to contact Troy anytime.