Welcome Boomers!
This is a dedicated page for resources we believe those in the Baby Boomer generation may find helpful. The resources below will change periodically, so please check back often to see what is new! Click on the pictures below to learn more about each of these themes.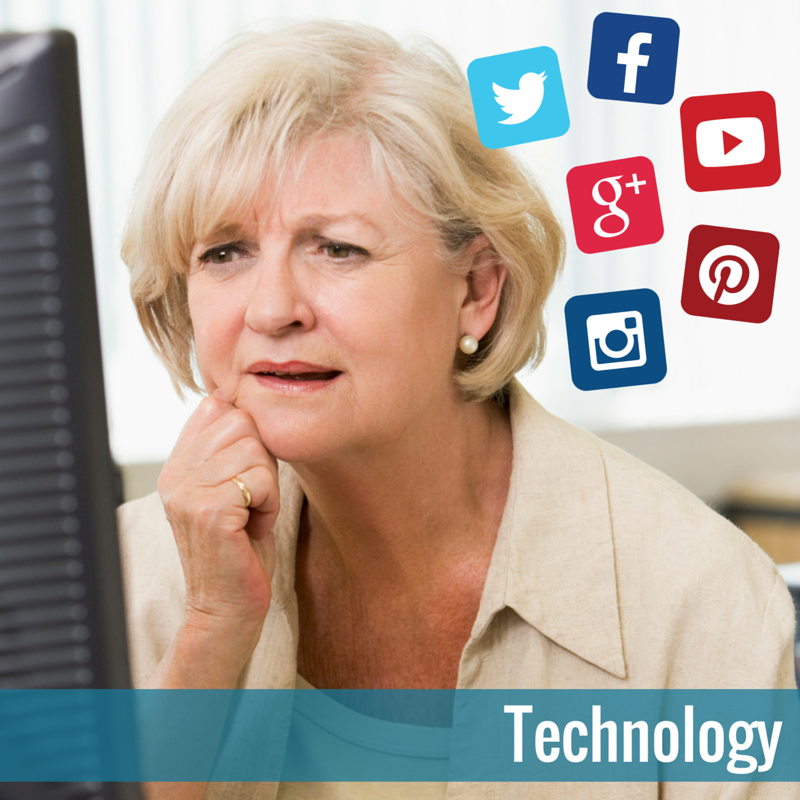 Want to know more about these icons or what they even mean?
Wanting to figure out Facebook to keep up with your kids and grandkids?
Click the picture above to visit our technology page, where you'll find tutorials and tips to help you navigate the digital world.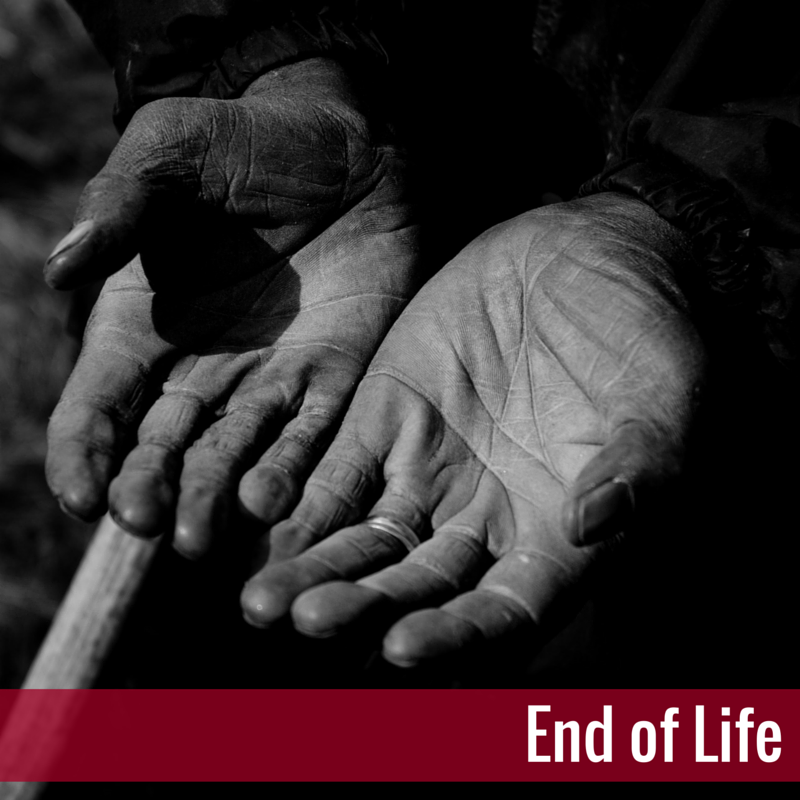 Whether you're grieving a loved one or have questions about your own mortality, this page is designed as a resource for reflection and comfort.